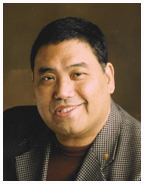 With his more than 25 years of experience, Bart Ancheta brings to the company his exceptional talent in architectural design. He has been recognized by public sector as leading designer on his specialty and has won many awards in design of his previous work from various firms. He had worked as a project designer and as project architect with some of the most prestigious Bay Area architectural firms like Ramon Zambrano & Associates, Ehrlich-Rominger Architects, and Spencer Associates.
His particular strength is his ability to create design solutions for a very complex program requirements and with his creative design abilities is able to translate design concepts into excellent building design and construction documents. His participation in all phases of a project including programming, master plan design, schematic design, sophisticated detailing, consultant coordination and construction administration has given great depth to his special design expertise.
His past work experience in building design and planning includes clients of nationally known companies, public and government entities like Kaiser Permanente, Hewlett Packard, Intel Corporation, Tandem Corporation, NEC, Biorad, Genentech, Amdahl Corp, USG National Park Service, Fremont School District - Sunnyvale CA, Union School District -Saratoga CA, Bank of the Philippine Islands, Ayala Realty and Development Corporation, and many others to mention.
He had many design experience on various building types and development like shopping centers, high tech campus design, electronic and bio-tech facilities, banks, office buildings, schools, recreation and sports facilities, hospitals and heath care facilities, museums, national park visitor centers, multiple housing development,, motel and hotel facilities.
After having been registered as an architect in California and certified by the National Council of Architectural Registration Boards, he has completed successful projects in the Bay Area through his own architectural practice for the last fifteen years. Bart started his private practice providing mostly custom home design. On March 15, 1995 he founded the now defunct Atelier Design Group and served as its Principal Architect. Atelier was led solely by Bart as its Principal Architect until the company became a corporation in 2001. In 2003 Atelier Bart Ancheta, Inc. was established and Bart Ancheta as its Principal Architect and CEO, continues the tradition of serving the clientele base which Bart had developed throughout those years.
Registrations & Affiliations:
1986
1988
1998-2001
2002

1995

State of California - C16922
National Council of Architectural Registration – certified #36,260
Member: Union City Special Architectural Committee for Union Landing
American Institute of Architects Continuing Education
Practice Management Leadership Seminars
Member of Newark Chamber of Commerce
Employment:
2003-Present:


2001-2003:


2000-2001:


1996-2000:


1995-1996:


1990-1995:


1985-1990:


1980-1985:


1974-1979:


Atelier Bart Ancheta, Inc., Newark, CA
Principal Architect - CEO

A. Design Group Inc. dba Atelier Design Group Inc., Newark, CA
Principal Architect - Corporate Officer

Atelier Design Group, Newark CA
Principal Architect - General Partner

Atelier Design Bart Ancheta Architect, Newark CA
Principal Architect - Owner

Atelier Design Group, Newark CA
Principal Architect - Founding Partner

Spencer Associates, Palo Alto, CA
Senior Project Designer/Project Architect

Ehrlich-Rominger Architects, Los Altos, CA
Architect/Project Designer

Ramon Zambrano & Associates, San Francisco, CA
Job Captain, Designer

E. L. Mariano & Associates, Makati, Philippines
Designer/Job Captain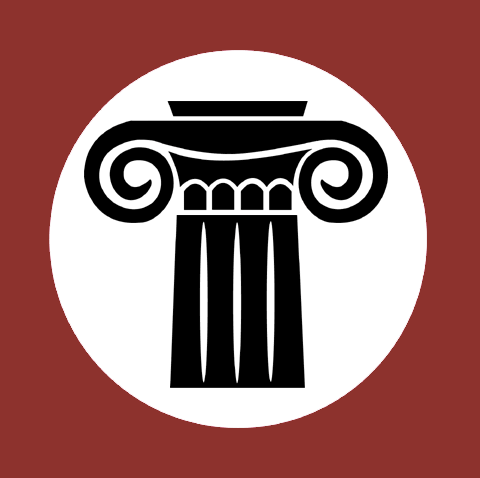 Back to Bart's Resume